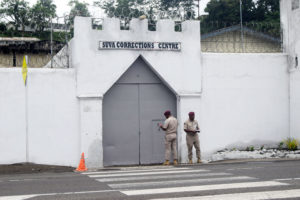 The Fiji Corrections Service is a key component in the Government's administration of the criminal justice system and we are responsible for persons referred to us by the courts.Our basic function is to look after inmates with humanity and to help them reform and lead law abiding and productive lives upon their release.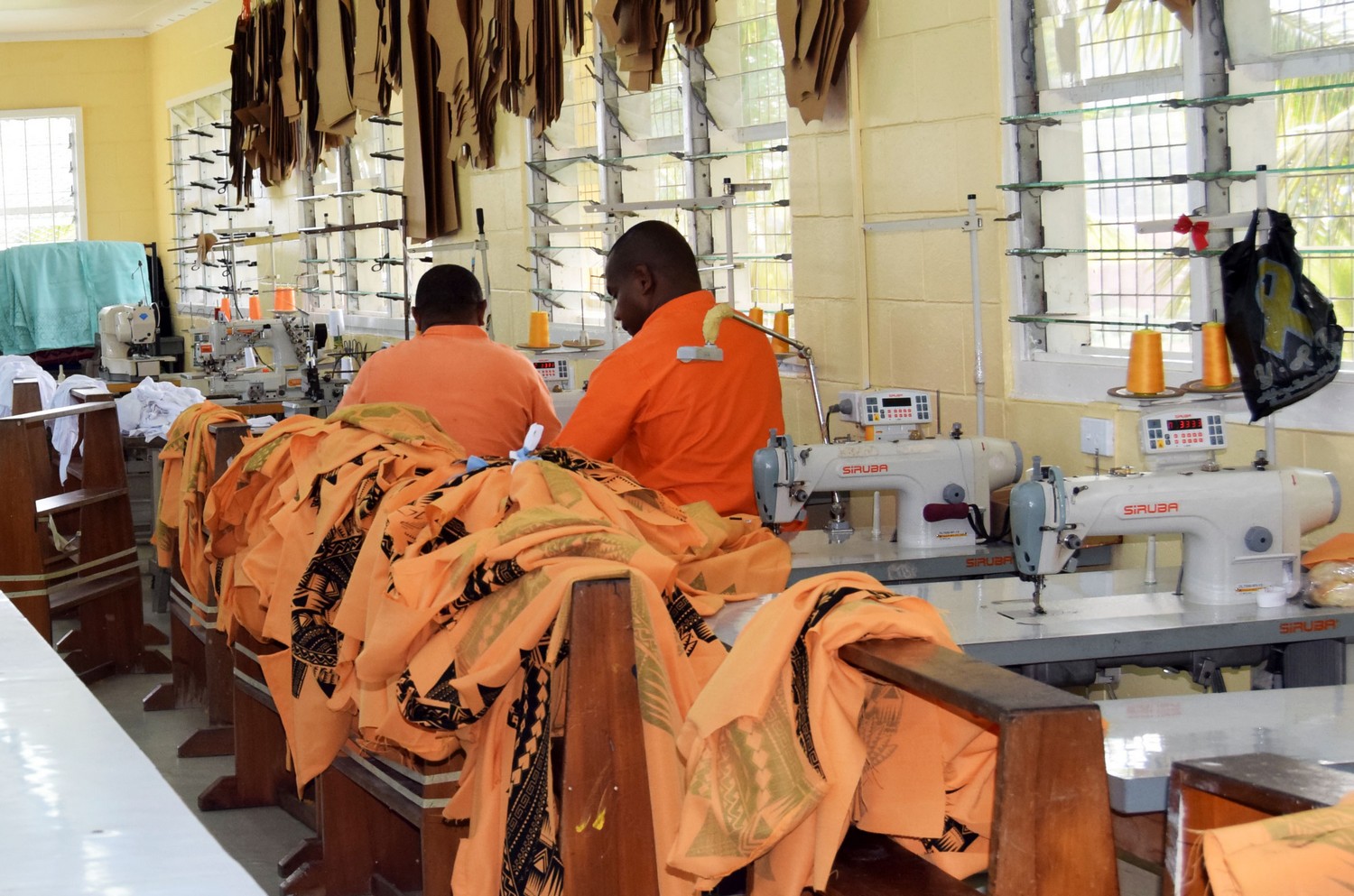 The Fiji Corrections Services since 2009 has embarked on a number of initiatives to generate income earning opportunities from the available land resources at its disposal. It is now targeting inmates more purposefully in order to develop and strengthen their skills prior to discharge.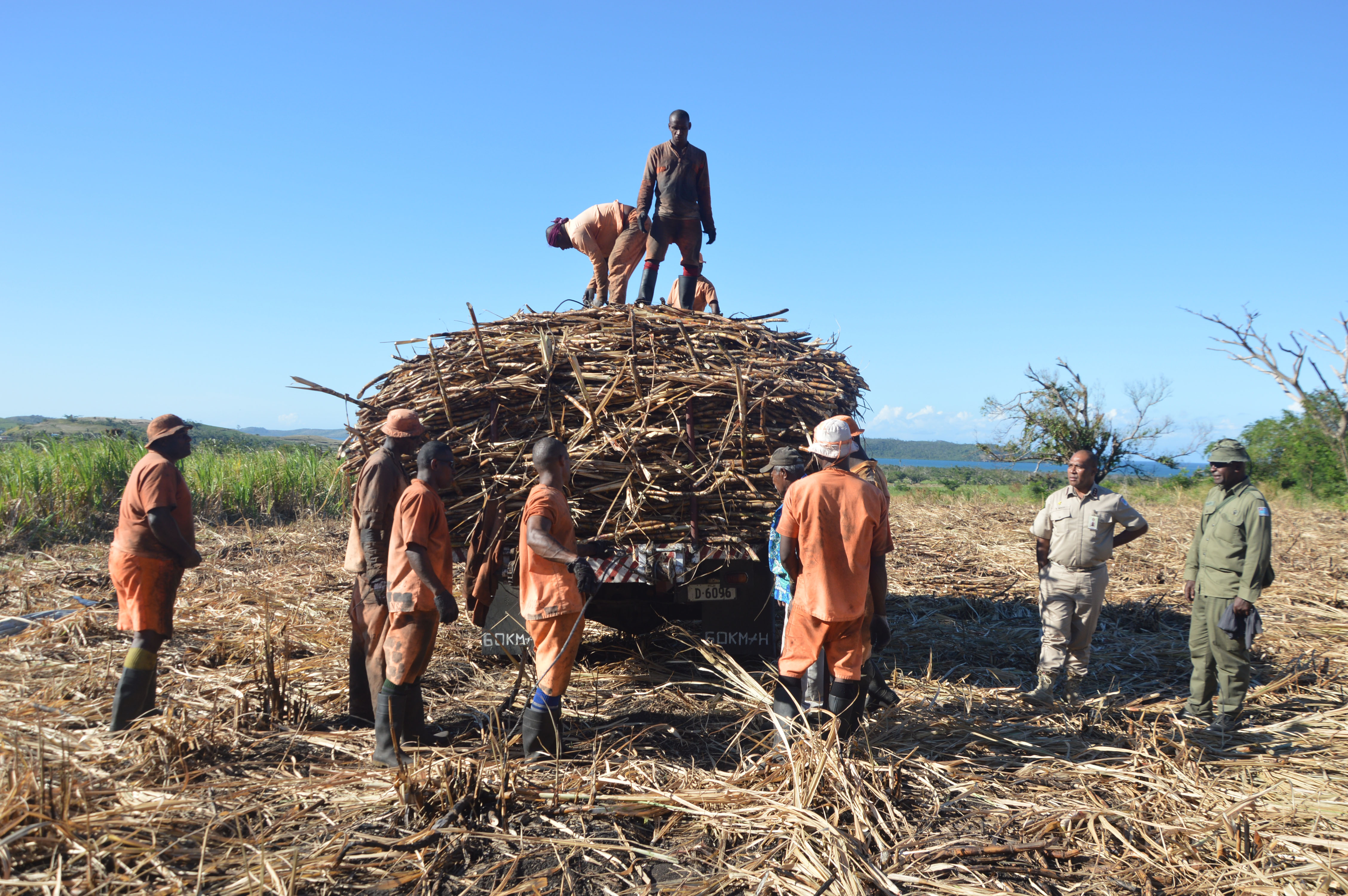 Rehabilitation has largely dominated the work of the Fiji Corrections Service. In fact it runs parallel to the security function of the department. It constitutes one of the three-pronged roles of the department in the form of Change, amid Safety & Security and Care.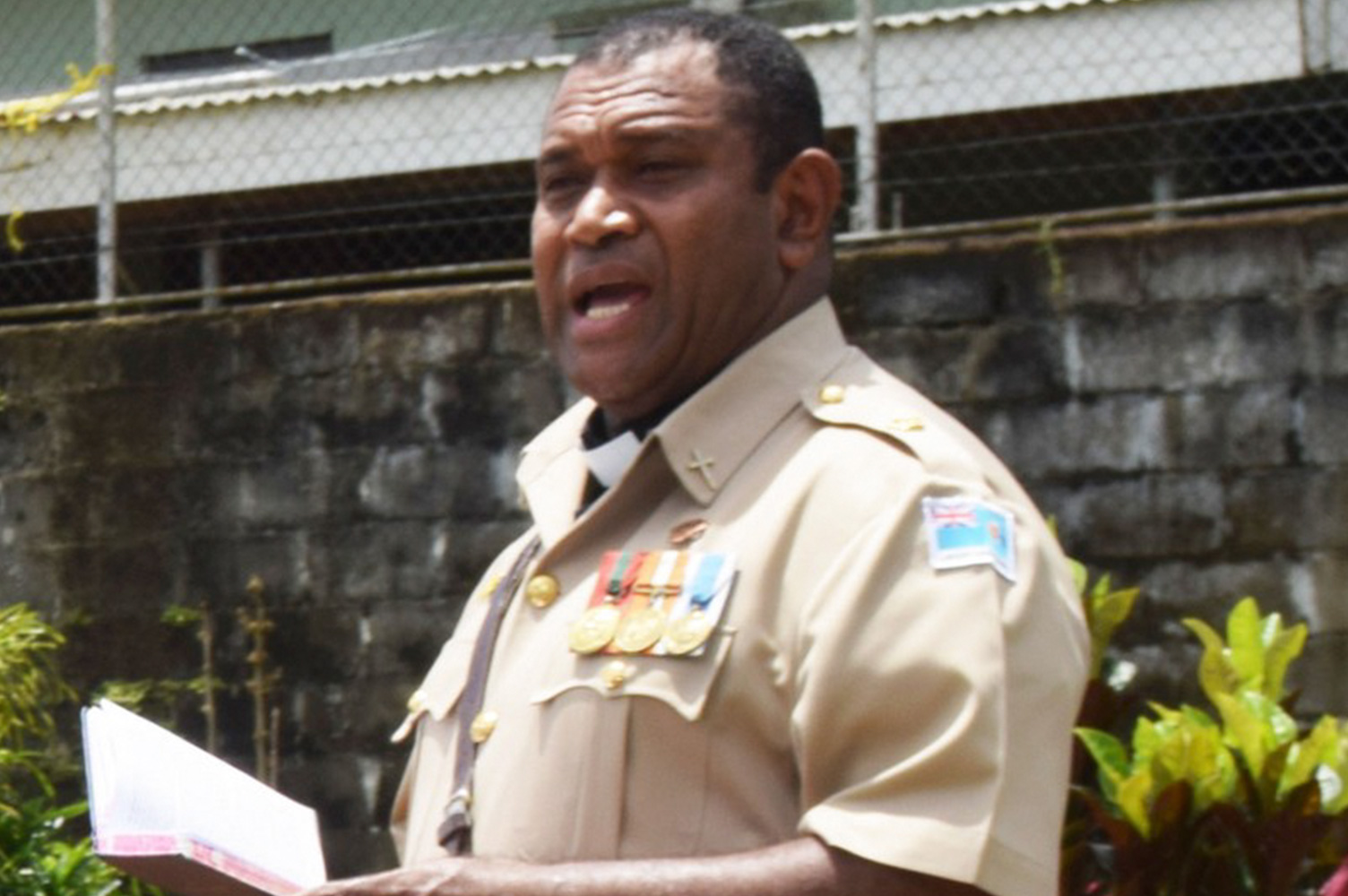 Hope is one of the greatest gifts leaders can give to those around. Its power should never be underestimated. It takes a great leader to give hope to people when they can't find it within themselves. Former Prime Minister of United Kingdom, Sir Winston Churchill recognised the value of hope.
Yellow Ribbon Project
The Yellow Ribbon Program (YRP) is based on a model that was developed in Singapore. The yellow ribbon motif was drawn from the song o, "Tie a Yellow Ribbon Round the old Oak Tree". The song tells the story of a prisoner who sought assurance from his wife that, on his release, she would still want him to be part of her life.