The first gaol was established at Totogo Government Station in Levuka and it was manned by the Police.
As the settlement of the Colony took place "lockups" were established in Viti Levu and Vanua Levu wherever a magistrate was located.
By 1898 only (2) prisons were established in Fiji, Levuka Prison and Suva Prison.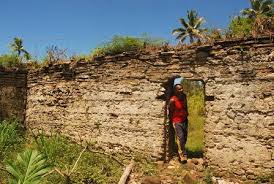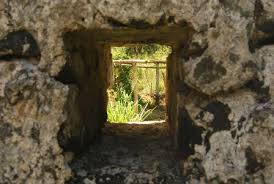 Female prisoners were kept in country gaols/Lockups under the general supervision of the Police Constabulary.
The Fiji Prisons Training School was established in 1983.
The Prison Dog Section was established at the Prison Headquarters in Suva in 1975.
Suva Prison was established in 1913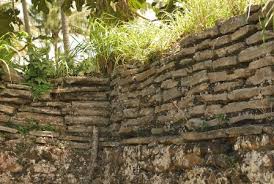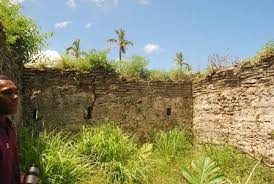 Women's Prison was established in 1884
Maximum Prison was opened in 1973 with a capacity of 60 inmates
Nasinu Prison was established in 1925
Minimum Prison was established in 1969