AG Tours Nasinu CC with UN Resident Rep
September 7, 2023

Mother's Day Celebrations at FCS
September 7, 2023
Inmates and Personnel from the Fiji Corrections Service helped clean up the compound of one of Suva's Old Heritage Sites at the Fiji Girl Guide Association Head Quarters in Suva.
The site located on the corner of Selbourne Street and Malcolm Street was the site of the old Suva Grammar Girls School from the 1930s to the 1950s before the Schools merged to be a Co-Ed school with the new location in Veiuto, Nasese.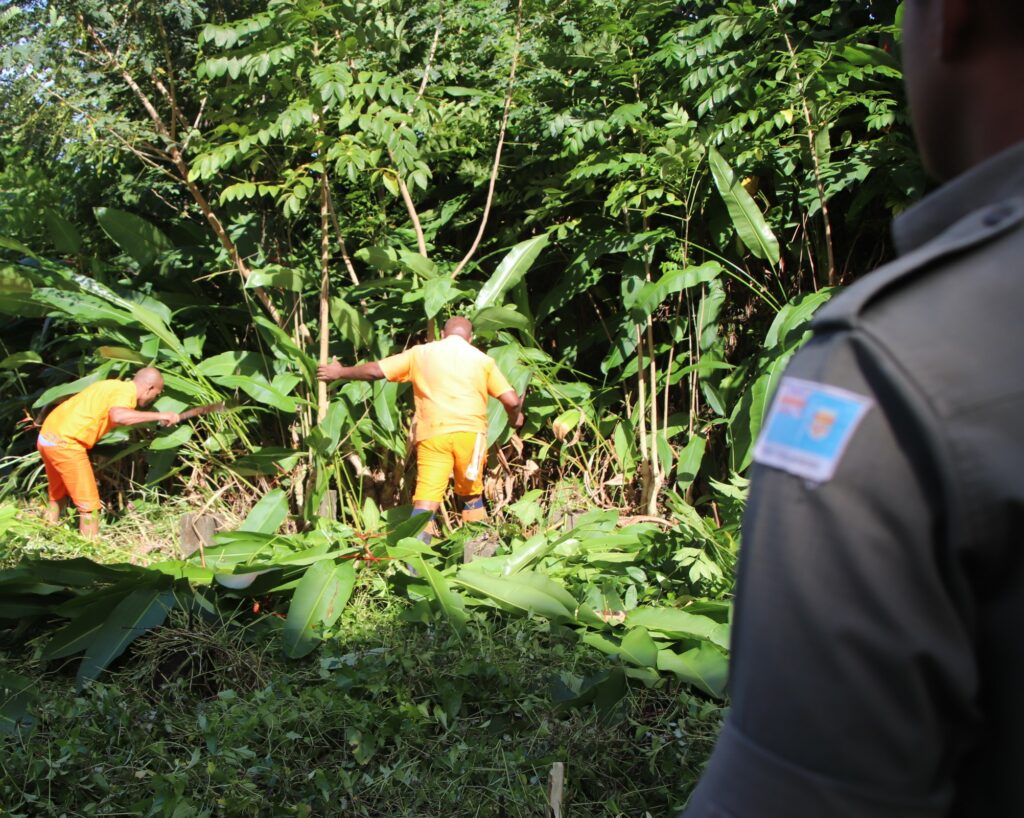 The Fiji Girl Guide Association acquired the remaining current building, some 50 years ago which used to be the school hall for Grammar Schools social events.
Fiji Girl Guide Association Chairperson Sera Saladuadua said the area and building has become an eye sore over the years as they do not get funding to maintain the buildings and surroundings but depend on goodwill from the Fiji Army who come and help do maintenance.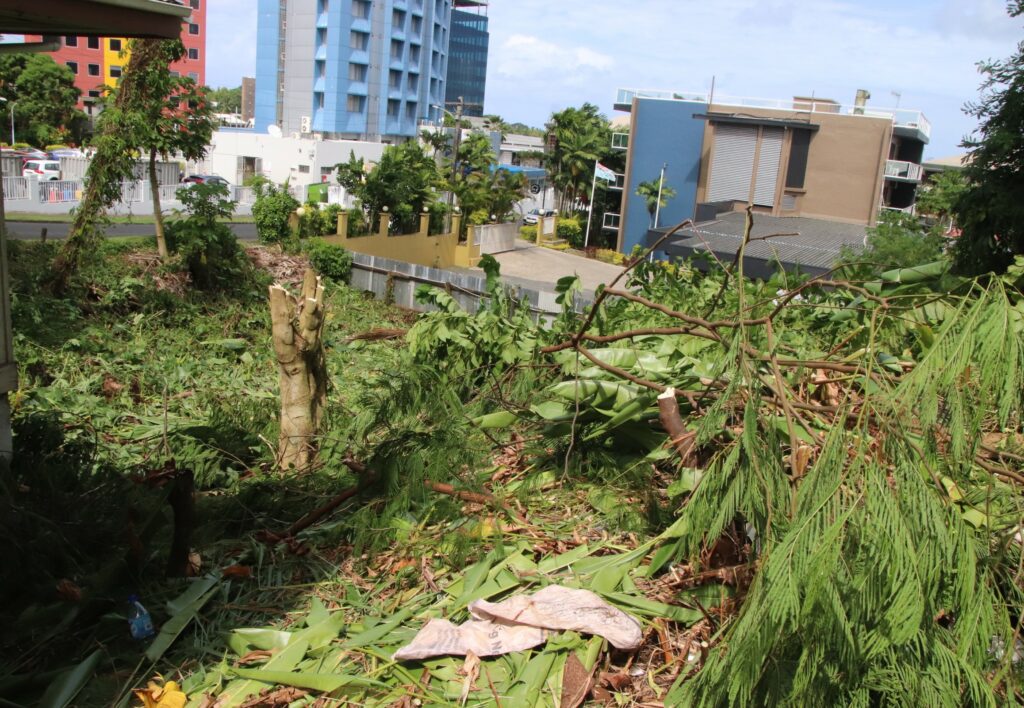 "We requested the Fiji Corrections Service to come and help us clean up the overgrown surroundings which has now been used by street kids and homeless, drug users, drunks mostly because they can hide in the overgrown brush and do their business unseen,'' she said.
"We thank the Officers and inmates who in just two days have completely transformed the surroundings and opened up the area so now we can actually see the old foundations of the schools that was built here – this is a historical site."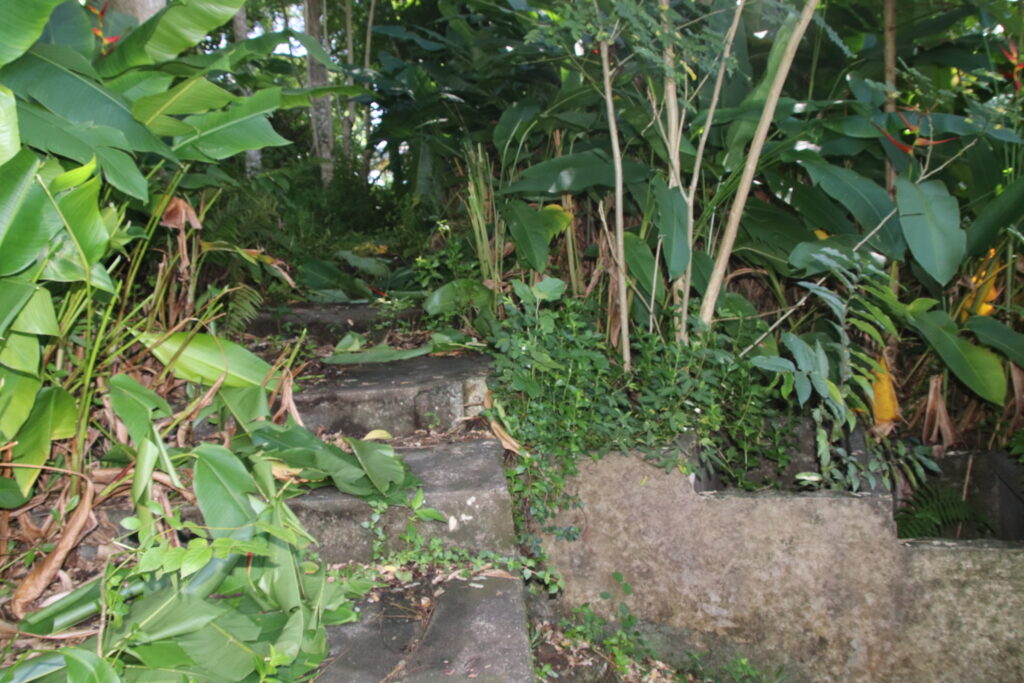 The FCS every now and then when the need arises answers to the call of the public as part of its community engagement and reintegration program for the inmates.
This engagement also helps the public in changing their perceptions on the work of rehabilitation and the role they can play in the process of restoring a life.
error: Content is protected !!