The Permanent Secretary for Foreign Affairs Major General (Ret'd) Ioane Naivalurua officially opened new capital projects for the Fiji Corrections Service in Naboro on April 24, 2019.
The opening of new Dog kennels at Naboro, Nasinu and Labasa and the new training academy classroom also coincided with the Basic Recruit Course pass out where he was the chief guest.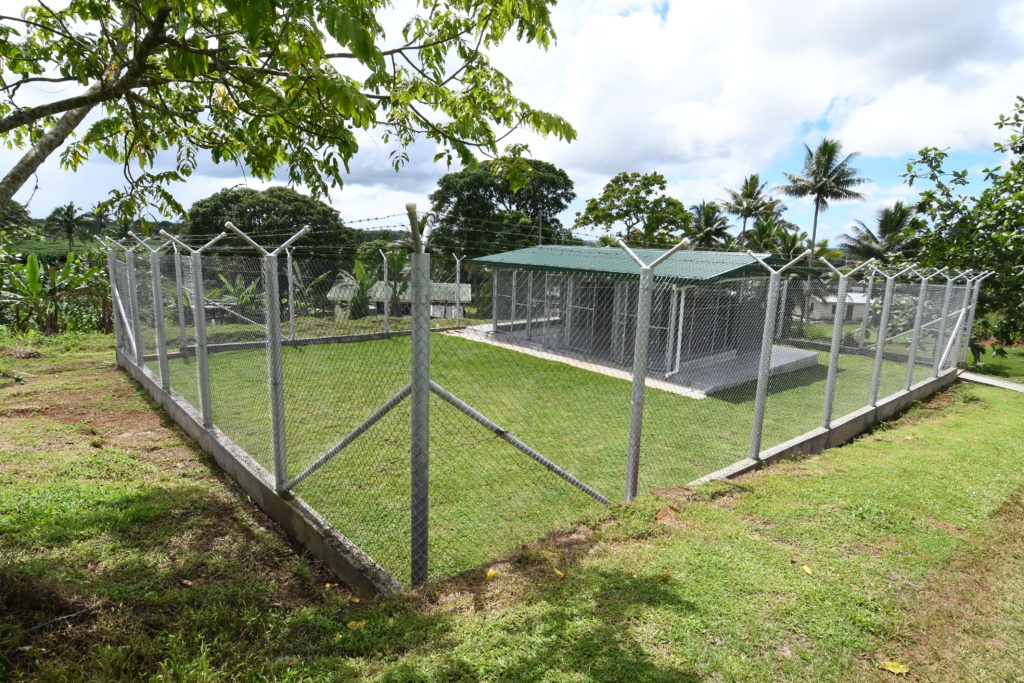 The Commissioner of the Fiji Corrections Services, Commander Francis B. Kean thanked the Fijian Government for funding the capital projects.
The training classroom which has been built with the funding of $108,500.00 will boost the training capacity and capabilities of the Fiji Corrections Services in preparing its men and women in future.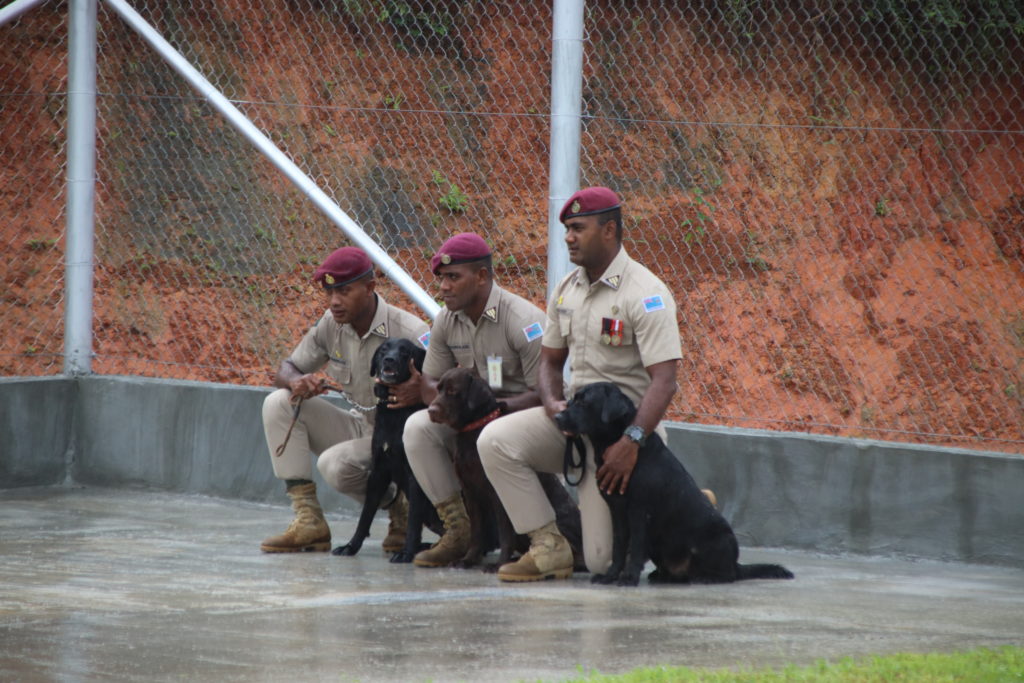 In addition, the commissioning of the K9 Unit at three kennels, Naboro ($293,884.71), Nasinu ($80,109.55) and Labasa ($76,621.55) that has been accomplished with the funding of $450,615.81, will enhance the safety and security in all the entry points at the correctional centres.
The Naboro facility cost also includes the refurbishment of the old existing kennel. The new facilities for the K9 Unit is specifically to boost the FCS capacity for breeding its own Labrador retrievers. Commander Kean said this breed has a proven capability for detecting unwanted or illegal items at the Prison entry points.
"They will be a deterrent and also hopefully will reduce the smuggling of contrabands into our Prisons which is a major challenge today."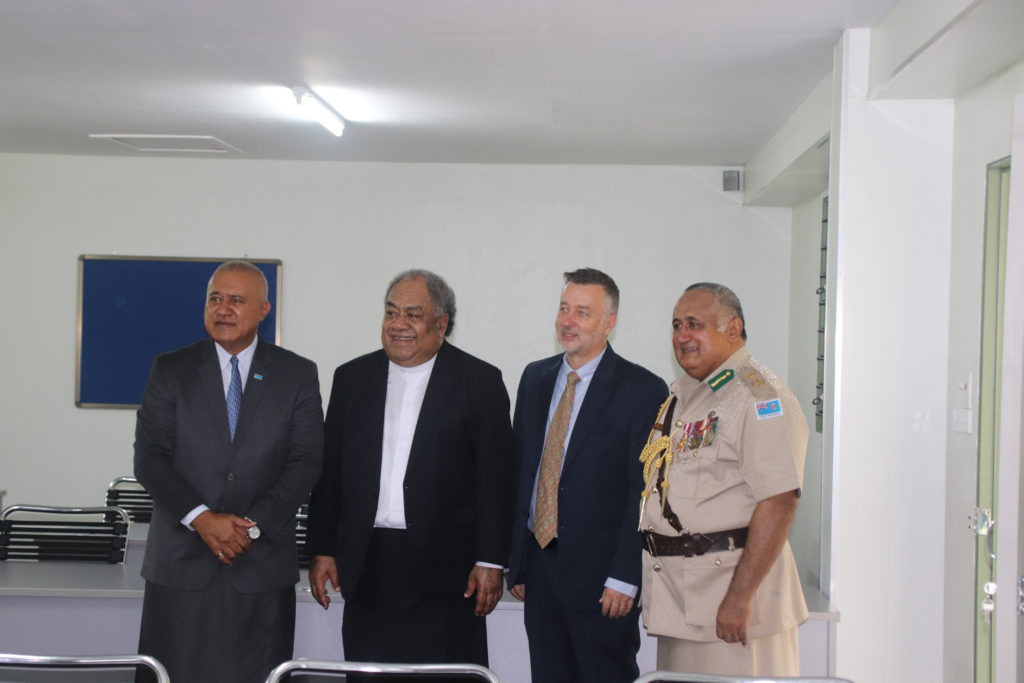 The completion of the K9 Units and renovations of existing facilities took 20 weeks to complete.