Corrections personnel were sternly reminded by Acting Commissioner Salote Panapasa about their primary role during her monthly September Parade at Naboro.
"We are here to serve and not to be served,'' she said.
"Our work as Corrections Officers exist because of those under our Care and not the other way around."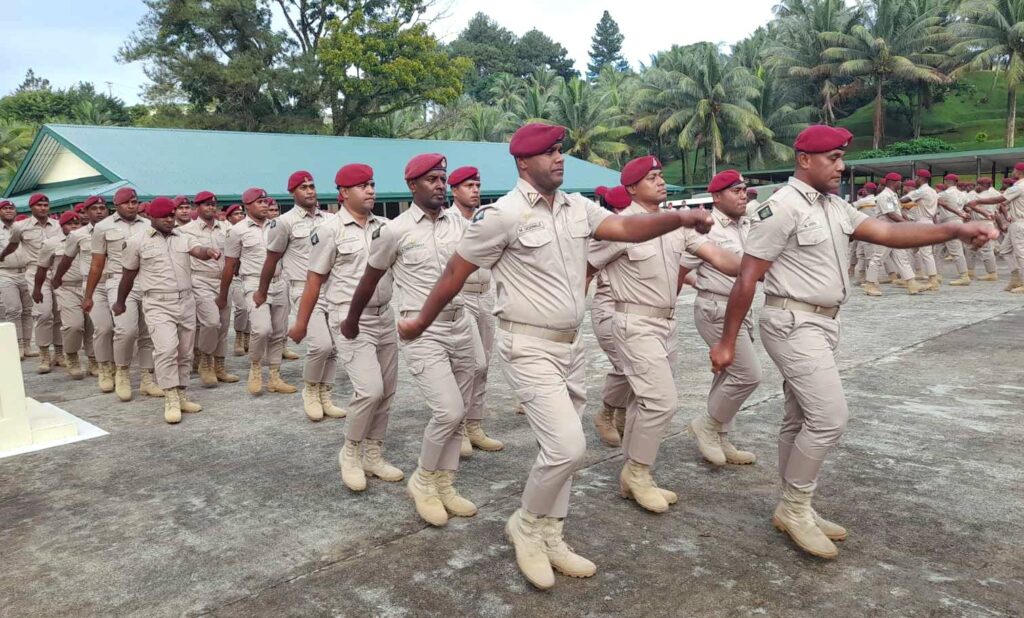 Commissioner Panapasa said the reported rise in cases of FCS personnel not conducting their roles well or not attending to it at all means some have forgotten what their primary role is and who they work for.
"Inmates are sent to us by the courts to manage and to help restore, they are our primary customers.
Commissioner Panapasa touched on many other issues, but Prisoner Management was her main theme for her September Parade.
"Do not be lazy, our jobs exists because of them and they have rights under our international conventions of which Fiji supports.
Commissioner Salote also sent out a warning concerning Extra –Marital Affairs.
"I have received some reports, and if we find that it is affecting your work and if we have gathered enough evidence, then you will have to go – we cannot do that work that we do here if we have people who do such acts which only hurts families.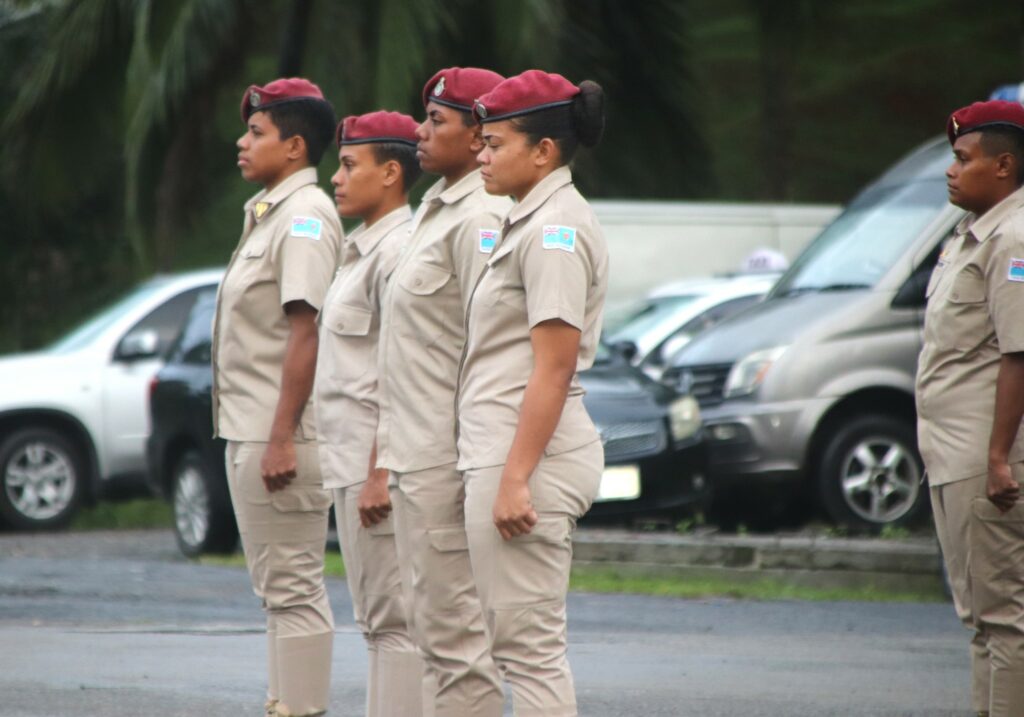 "We need to be a Corrections Professional Officer and be as a role model in order to make an impact on those we serve and also to our own families."
She also announced that doors are open again for those wishing to undertake studies at tertiary institutions in order to empower and equip themselves.
"Capacity building in the FCS must continue and we are now giving you the opportunity to take your own initiative to upgrade yourselves.
"One of the skills of being a leader is self-empowerment and self-reflection, to learn to take stock of what you have achieved and where you want to go – we must always strive to take the load off your superiors shoulders by taking on more work than them."
She also encouraged all FCS personnel to continue with their physical training as the bi-annual RFL is just around the corner again this November.
"I wish to remind all again that the RFL will be held this November, so I encourage you all to make use of your PT days which are Monday, Wednesday and Fridays.
She added that OCS and Supervisors have been tasked to conduct their own Divisional RFLs before the main Commissioner's RFL.
"Once again I thank you all for your hard work over the past one month where we have achieved much."