12 October, 2021
The FCS finally had the opportunity to celebrate and thank the success of their Olympians today at Naboro after the easing of COVID Protocols.
Corrections personnel, Corrections Officer Class A, Reijeli Daveua and Corrections Officer Class B Ratu Josua Vakurinabili were hosted at Naboro to commemorate their great achievements at the Tokyo Olympics. The third Corrections personnel, Asaeli Tuivuaka is currently on a rugby contract in Italy.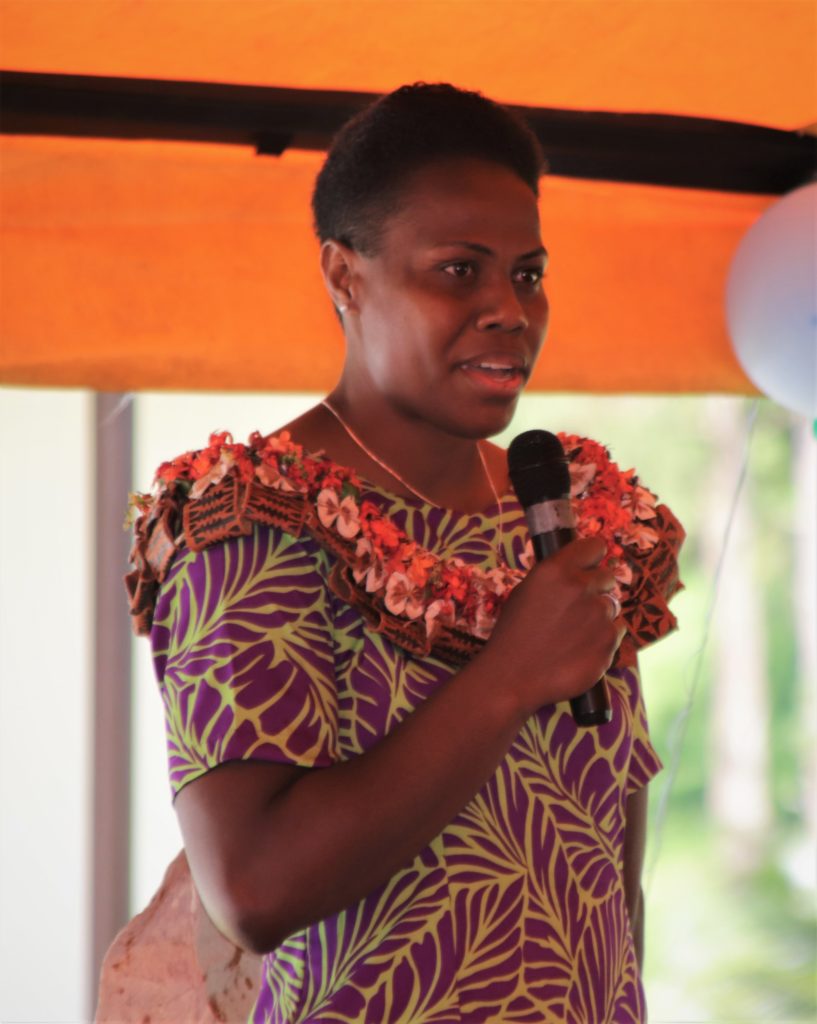 Commissioner of Corrections, Commander Francis Kean thanked the duo and Tuivuaka for their sweat, blood and tears in doing the country, themselves, their families and Corrections proud.
COA Daveua, said they were blessed to be part of an organisation that fully supported their sporting careers.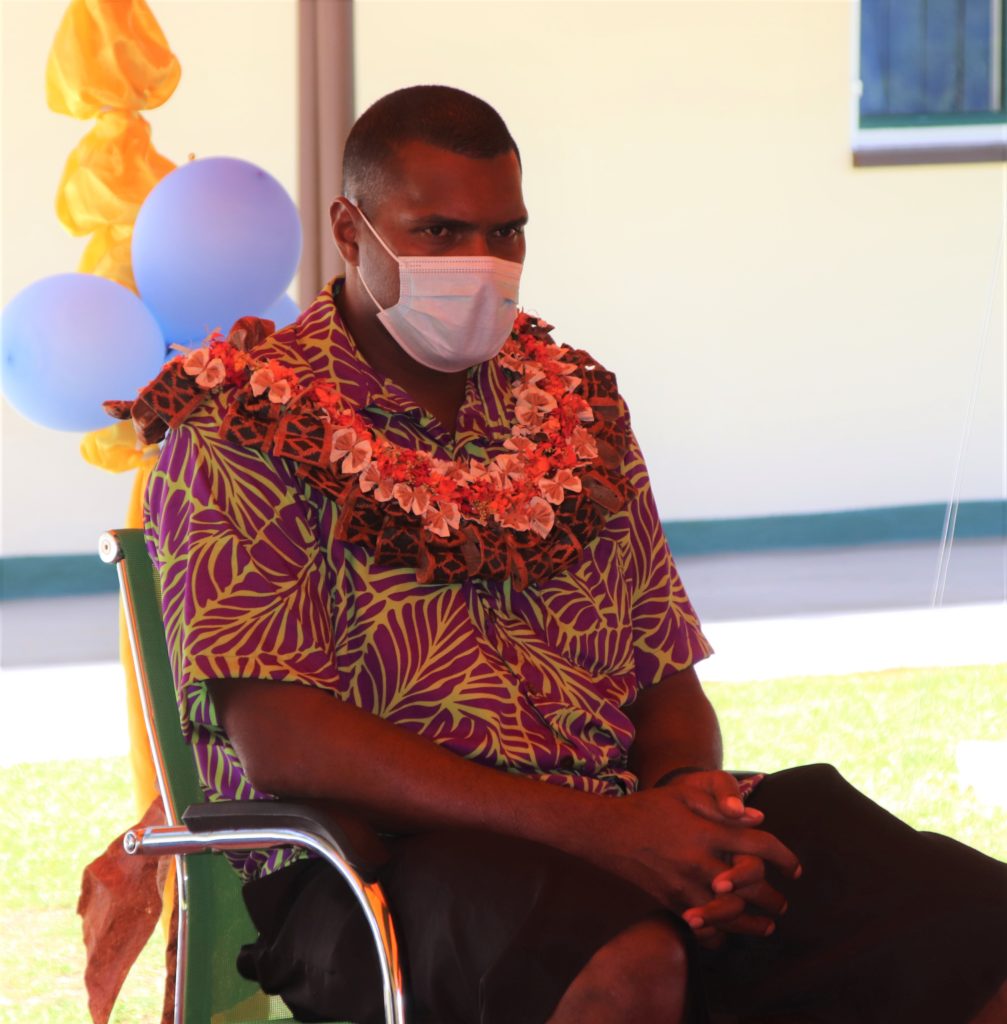 COB Vakurinabili said a major factor of his achievements today was because of the support of the FCS and all its personnel.
Both expressed their sincere gratitude to the Commissioner for supporting them in their Olympic journey.
Both Daveua and Vakurinabiki were also promoted in acknowledgement of their success and stupendous contribution to corrections and the nation.
Commander Kean said both have set the bar for FCS personnel and to aspire to and challenges the corrections personnel present to mirror this lifetime achievement.
"We are all very proud of them and today although missing the presence of our Namosi tank, Asaeli Tuivuaka."