Corporate Support enables FCS to host events
September 25, 2023

FCS Annual inspection rounds off in Labasa
September 25, 2023
The Acting Commissioner of Corrections Salote Panapasa set foot on Taveuni this morning for the first time since her appointment early this year leading her Inspection team on this annual undertaking.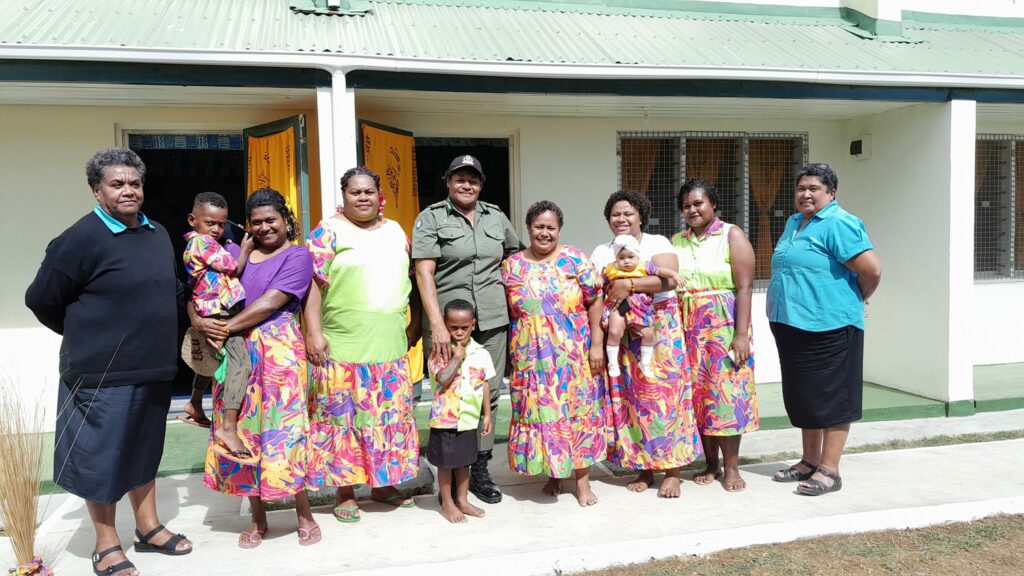 The inspection team reviewed the office set up at Taveuni Corrections Center and now has plans in the pipeline to expand to cater for the needs of personnel.
She also attended to queries from inmates individually.
Commissioner Salote also commended the excellent working relationship of FCS personnel with other Government departments in Taveuni namely, Fiji Police, National Fire Authority, MSAF,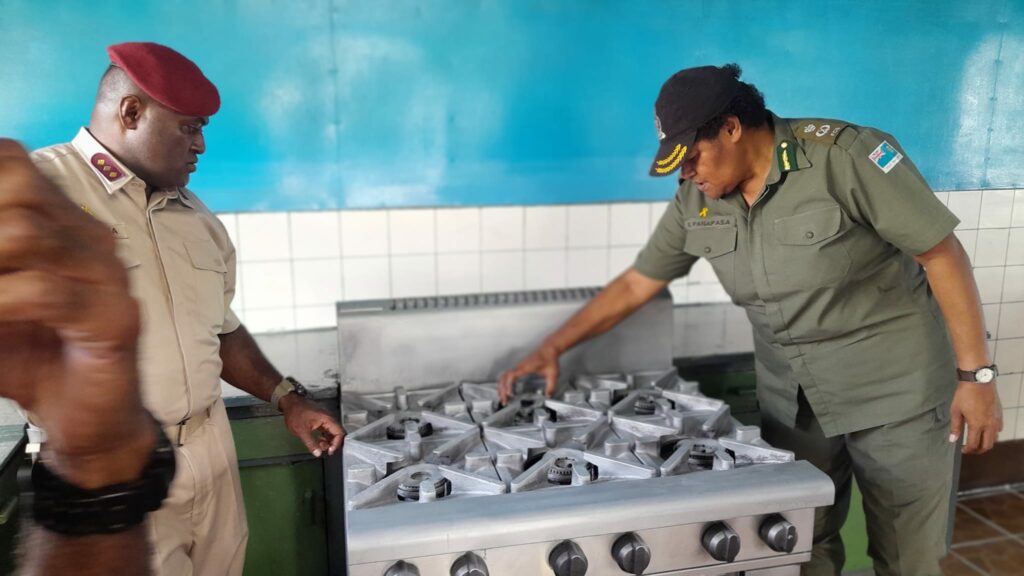 Water Authority, and iTaukei Affairs.
The exercise finished off with a Talanoa session where Commissioner Salote and her Inspection team updated personnel and their families on the new Government budget and plans for the future.
The team moves on to Labasa CC after Taveuni.
error: Content is protected !!