Sunday, 22 December, 2019
The Fiji Corrections Centers in Lautoka, Ba, Taveuni and Labasa opened its gates on Saturday, 21 December to allow families to visit their loved ones for a special Christmas Lunch.
Emotional scenes were witnessed as hundreds of families were reunited with their loved ones at the various centers.
This activity says Director of Rehabilitation, Senior Superintendent Salote Panapasa helps maintain family bonds especially over a special time like Christmas.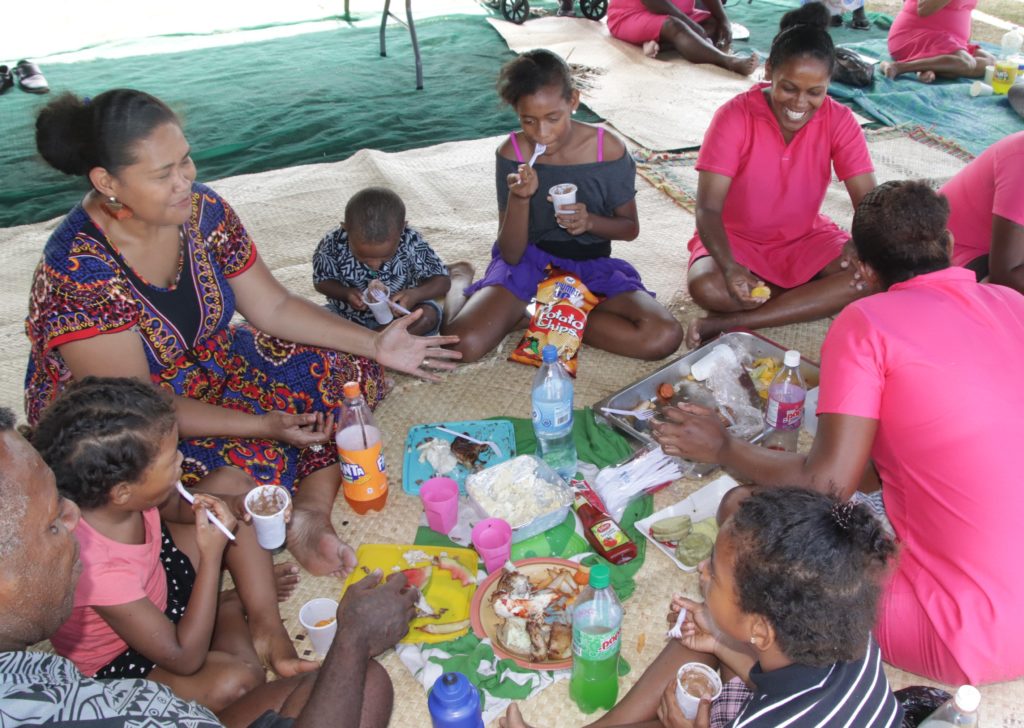 "We are very mindful of the fact that those under our care will need to return to their families one day, so we try to ensure that they get some time with their families.
"During this time families all over the country will get together, so we try and also give them an opportunity to partake in a meal provided by their loved ones and spend an extra hour or two longer than the usual visitation schedule." All centers were full as family members from all over the country travelled to meet their loved ones.