Inmates from the Maximum Corrections Center took out the top awards in a foot drill competition between all Corrections Centers in the Southern Division in Naboro on Friday, 26 May.
The main Shield was presented by Rev Iliesa Koroi, who was the special guest for the occasion.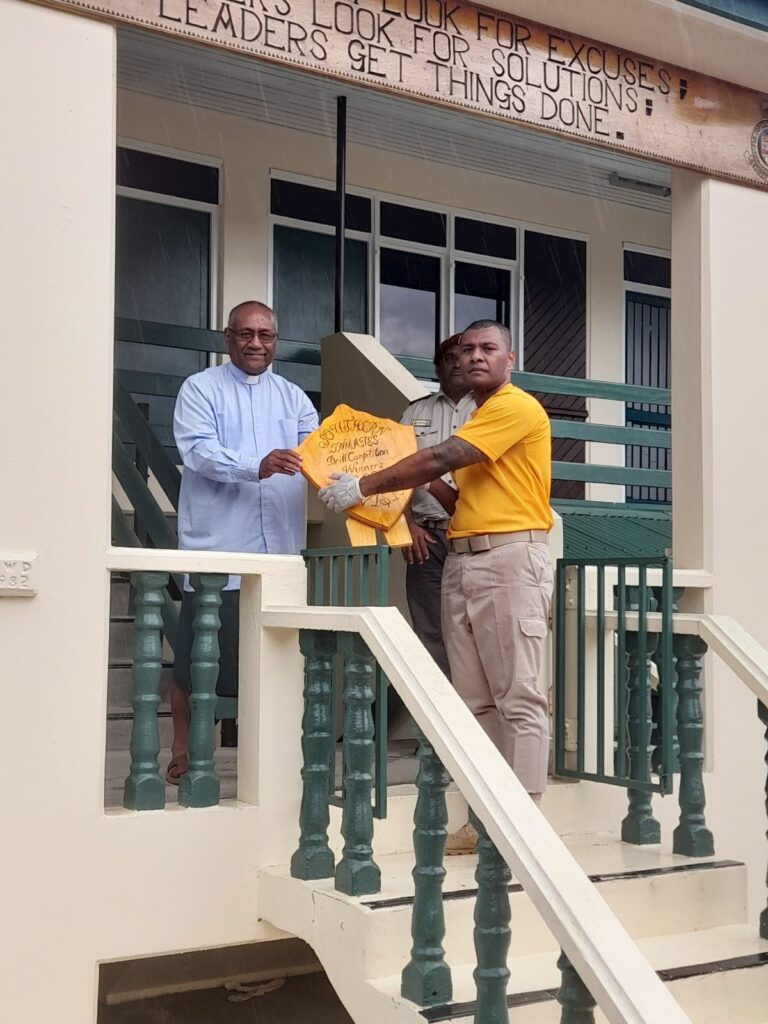 The full day competition was the culmination of weeks of practice by selected inmates from the four corrections centers in Naboro (Southern Division).
Divisional Supervisor Superintendent Alevio Turaga said the day was specially organised to help empower and uplift the spirit of inmates and to promote the team work and camaraderie within the various Correction Centers (CCs).
"Foot drill is a basic component of discipline enhancement for all under our care and this event while it helps instill them it is also a means to uplift their spirits and also give them a chance to have some fun and compete against each other," said Mr Turaga.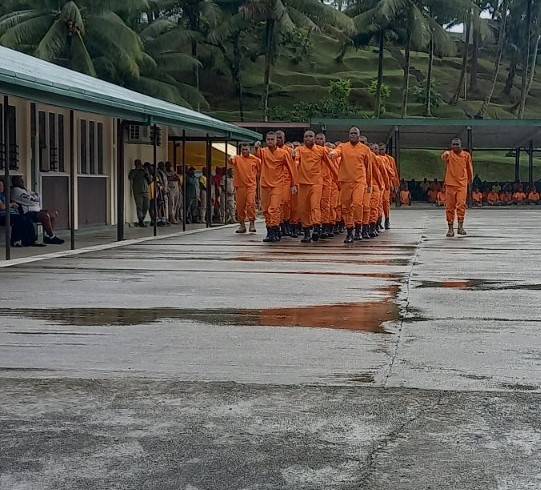 "We congratulate the winners of this new Shield and we also thank all the FCS personnel who helped in preparing the teams from the various CCs."
"Today we did the full works whereby each team chose their own uniforms, footwear and we also included a marching band."
Maximum CC took out first place ahead of Minimum CC, then PRC CC with Medium CC taking 4th placing.
The competition also follows suite behind the FCS Personnel's Drill Competition held last month which was won by Minimum CC.
The same competition is expected to be carried out in other divisions soon.