Mothers Day was celebrated at both the Suva Womens and Lautoka Womens Corrections Center on Sunday as inmates sat down with their family over a special lunch sitting.
Families marched in with specially prepared meals to spend time with their mothers inside for about 3 hours.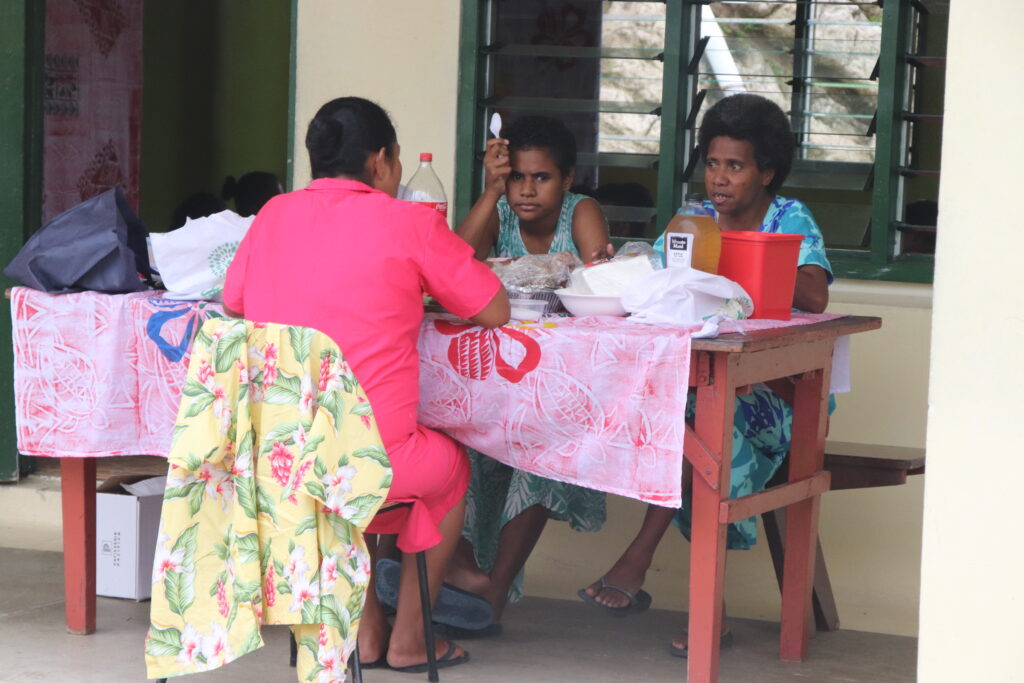 Acting Commissioner of Corrections Salote Panapasa said it was important that the links between family members be maintained throughout their period of incarceration.
"We must remember that those serving their sentences will have to return to their families one day,'' Commissioner Salote said.
"So we must ensure they are allowed visitations, phone calls and we also allow such activities on Mothers Day, Eid or Christmas as a means of rehabilitation."
She added that the privilege was also only awarded to those who stay inline and do not breach or break rules and regulations inside the Corrections Centers but was thankful that no one serving fell into this category.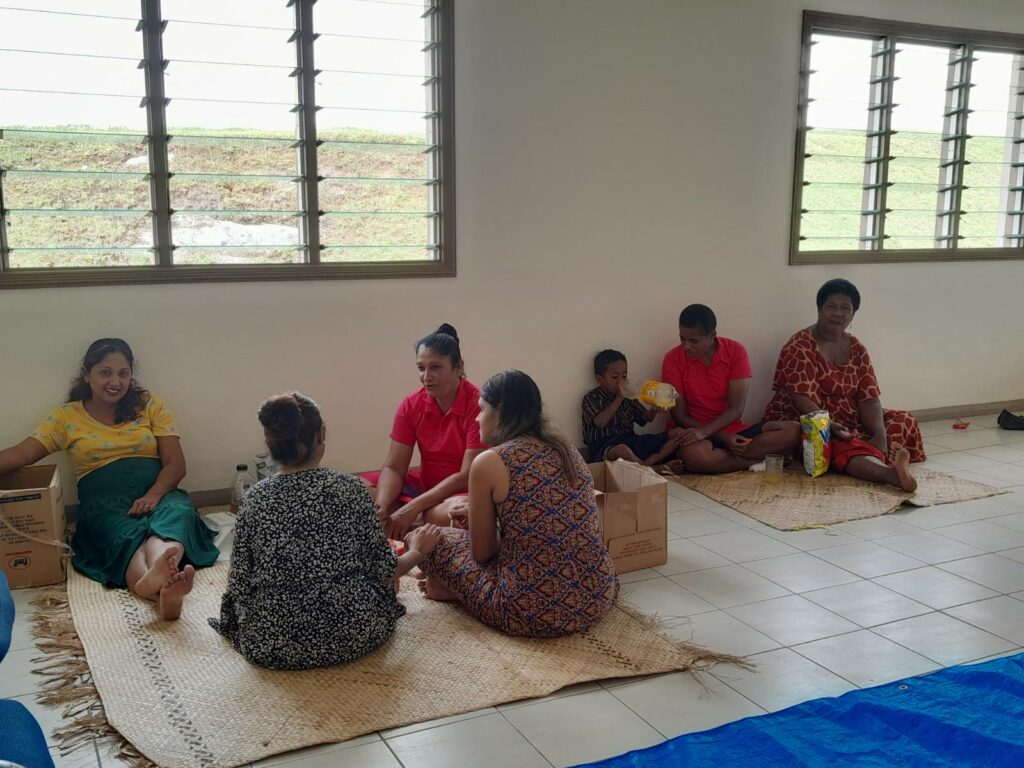 "It serves as a reward for those who serve their sentences with diligence and discipline."
"Its also about reconnecting families, Imagine returning from Church on Mothers Day without hearing their voice, seeing them or never getting the chance to sit with them and enjoy a Sunday meal? We saw today a father and daughter travelling all the way from Labasa to come and meet their mum and spouse – what a reunion!
"Rehabilitation is also about healing wounds and having peace of mind by allowing them space and time to spend with loved ones.
"Mothers Day is a good and opportune time for reconciliation amongst mothers and their children, husbands and loved ones. There is a need to keep and to strengthen the bonds between mothers and their families and there are also many other benefits that can be derived from such programs.
"One day they must return and take up their roles again as mothers in their family,'' she added.